The Center for Racial Justice hosts programs and events open to the Ford School community and the public.
We bring in scholars, activists, and thought leaders who have made significant marks on the policy landscape. In January 2023, we hosted Angela Harrelson, the aunt of George Floyd and the author of Lift Your Voice: How My Nephew George Floyd's Murder Changed the World to speak to hundreds in our U-M community. In the fall of 2022, we featured our inaugural cohort of CRJ Changemakers: Holly Bass, writer, performance artist, educator, and organizer; Niketa Brar, the founding executive director of Chicago United for Equity; and Gabrielle Wyatt, founder of The Highland Project. We've also hosted experts on reproductive justice, health equity, LGBTQ rights, and housing policy, among other issues.
How do policy professionals apply racial justice in practice? This semester, the Ford School's  Center of Racial Justice hosted a series of workshops...
Finish reading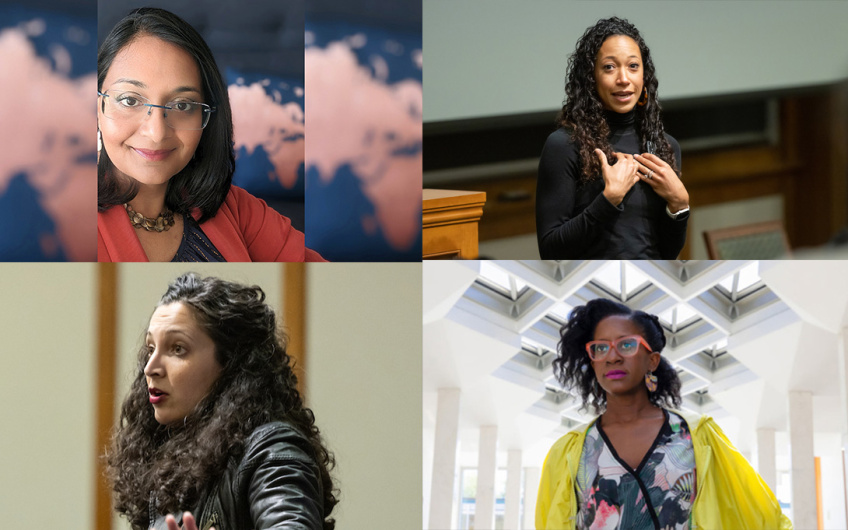 Recent videos
Watch recent events, including the Racial Foundations of Public Policy and Masterclass in Activism speaker series.
See all videos
Have any questions?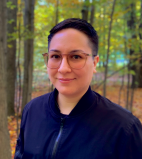 Managing Director, Center for Racial Justice; Associate Diversity, Equity & Inclusion Officer; Special Assistant to the Associate Dean, Ford School; Anti-Racism Collaborative Postdoctoral Fellow, National Center for Institutional Diversity