Masterclass in Activism: Dorothy Roberts, "Torn Apart"
Speaker
Dorothy Roberts, George A. Weiss University Professor of Law and Sociology at University of Pennsylvania Carey Law School
Date & Time
Apr 5, 2022, 12:00-1:00 pm EDT
Location
This is a Virtual Event.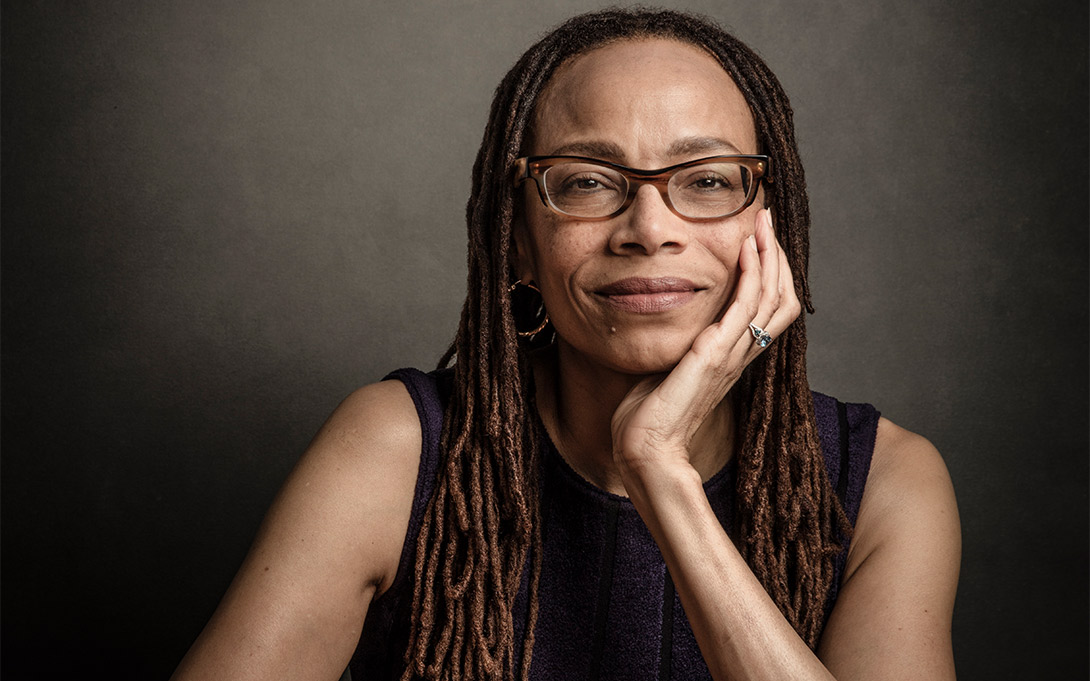 This Masterclass in Activism brings together in conversation Dorothy Roberts and Celeste Watkins-Hayes, director of the Center for Racial Justice. Through the Masterclass in Activism, the Center for Racial Justice hosts noted activists and thought leaders who have made significant marks on the policy landscape. Watch on YouTube.
View details on the Ford School site